Largest selection of tile. Ready to take home.
We are proud to say we have the largest selection with over ½ Million square feet of in stock tile, ready for you to take home for your next project today.
With over 60 years in business our team is passionate about the work we do. We offer full service tile, flooring and counter installation. Our team's reputation for craftsmanship, quality and unparalleled customer service is our commitment to you. Reach out to us today and let our team help you bring your design project to life.
Achievements we are proud of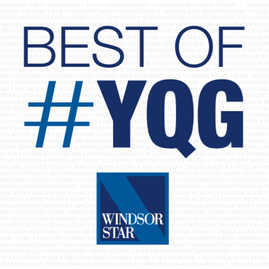 Best Store
Carpet & Flooring
2021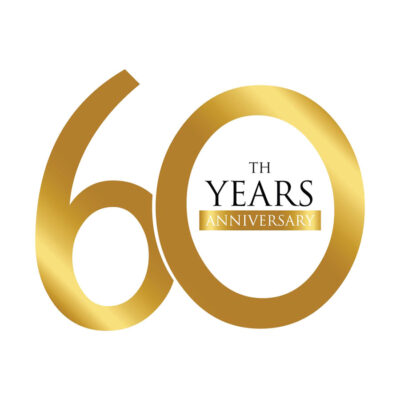 Proudly serving Windsor & Essex County
for over 60 Years.